Creativity with Strategy.

​​​​​​​

Ensuring customer satisfaction through great design and execution. 
We love to create.
Dana Dunleavy is an independent creative director, designer and photographer. She is currently active in print, motion design, animation 
and creative direction 
for diverse range of projects
.
She resides and works from Chicago land and travels for projects when needed.
Partnering with you to meet your needs. 
As an award-winning designer specializing in marketing communications, you get to leverage the more than 15 years of experience covering a range of industries and markets. Her work has been acclaimed not only for its fresh visual approach, but also for its ability to engage audiences and inspire action. As the founder and sole proprietor she enjoys close relationships with clients. Collaborating with a trusted network of specialists she offers a full suite of services with a strategic marketing core.
Contact:  + 1 201 317 7862    |  kinnelondesign@att.net
Advertising
Apparel Graphics
Brand Identity
Book Design
Campaigns
Editorial Design
Exhibit Design
Data Visualization
Digital Design
Illustrations
Info Graphics
Motion Graphics
Packaging
Report Design
Signage & Environmental Graphics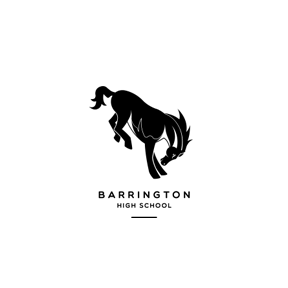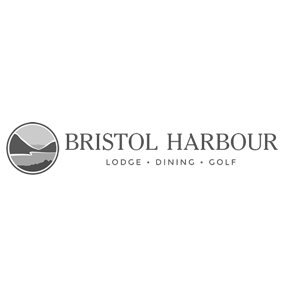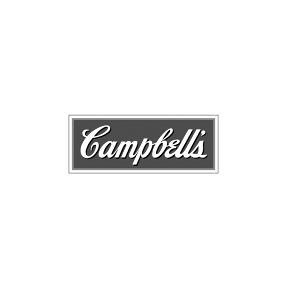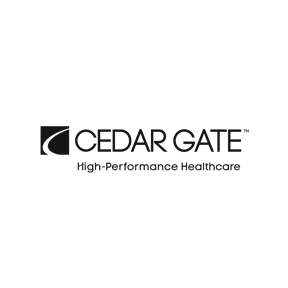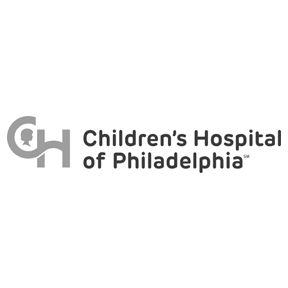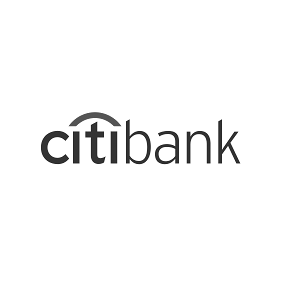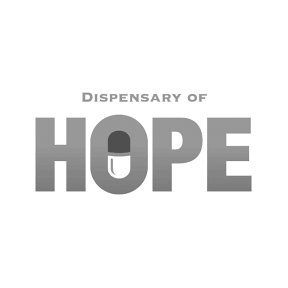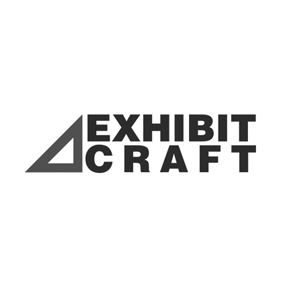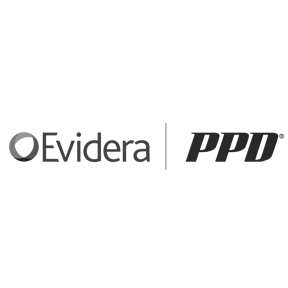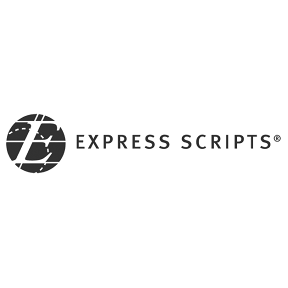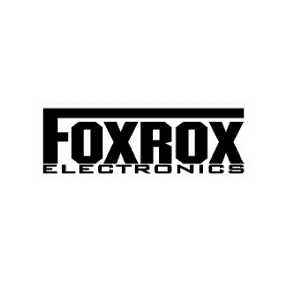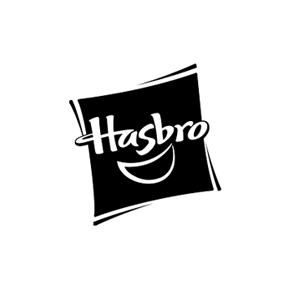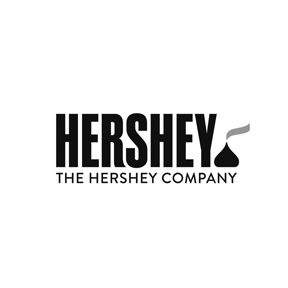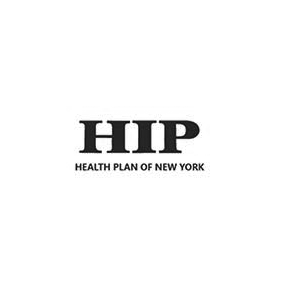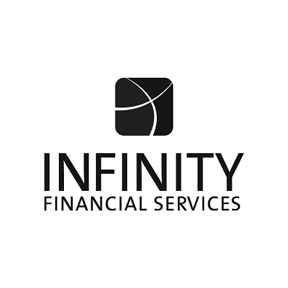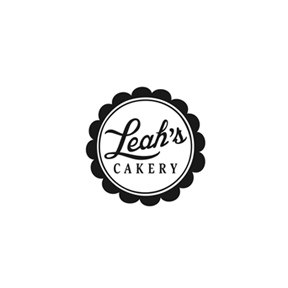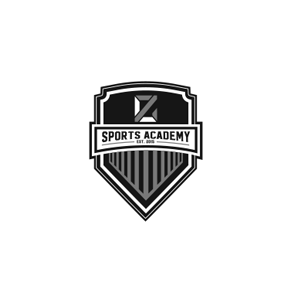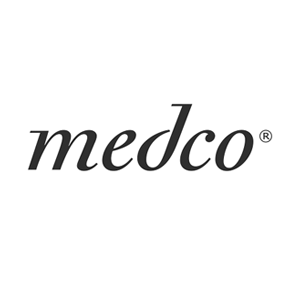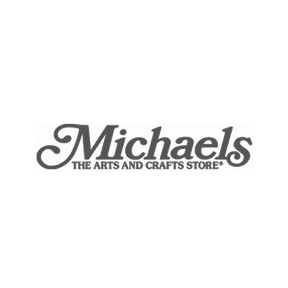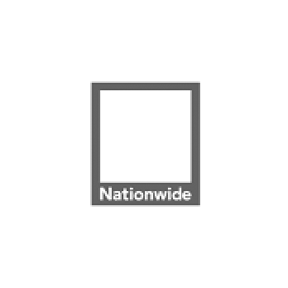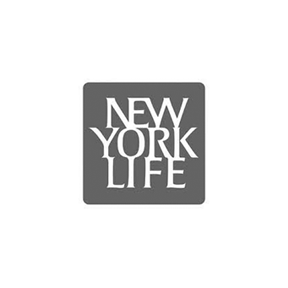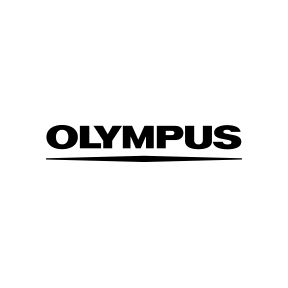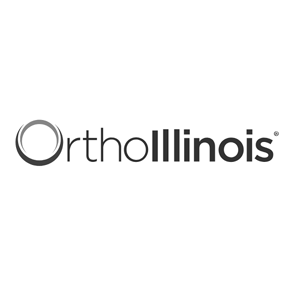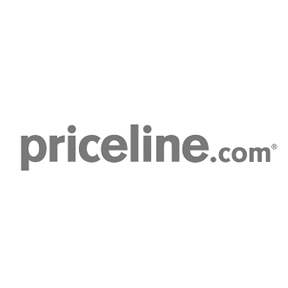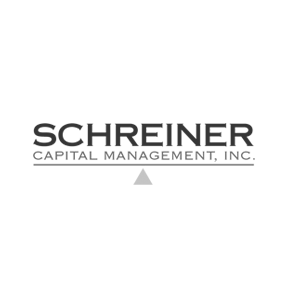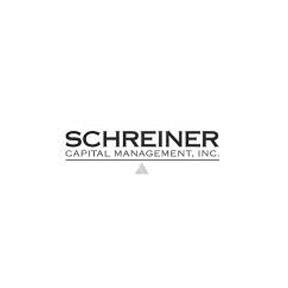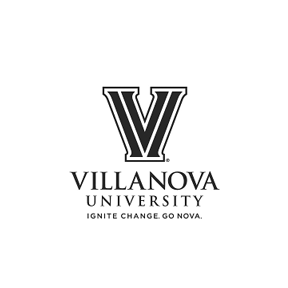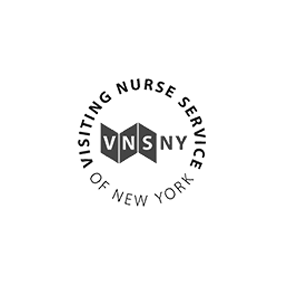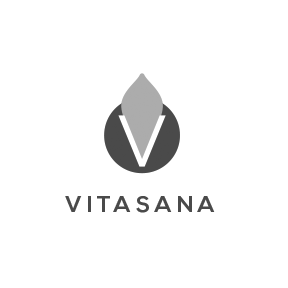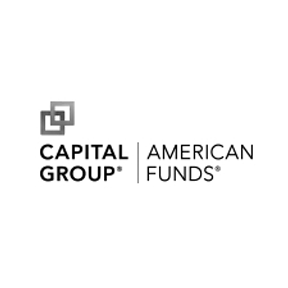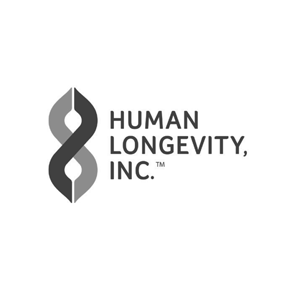 American Funds
Bristol Harbour Lodge & Golf Club
Campbell's
Citibank
Children's Hospital of Philadelphia
Computer People
Dispensary of Hope
Evideria
Express Scripts
Foxrox Electronics
Hasbro
Hershey Foods
Infinity Financial Services
Medco Health Solutions
MainStay Funds
Nationwide
New York Life Insurance
Olympus
OrthoIllinois
Priceline
Saint Barnabas
Schreiner Capital Management
HIP Health Plans of New Jersey
Visiting Service of New York
YETI lacrosse