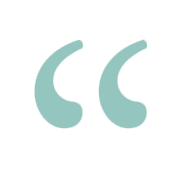 " 
Master a complicated subject, no worries. 
Create a breakthrough campaign, no worries.
Get it done by yesterday, no worries.
During the past 10+ years I've asked Dana and her team to address each of these challenges and they have, developing innovative and timely communications that positively impacted our business. 
"
- Jack Smith
Chief Marketing Officer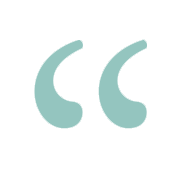 " Dana was an exceptional addition to our team. She oversaw the creative development, art direction and production efforts for our branch that has over $30 million in annual revenue with a smile and poise. A true professional and a definite plus for any organization. "
- John Goncalves


Director of Client Strategy at TMP Worldwide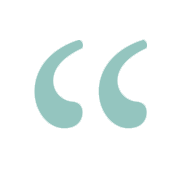 " 
At the eleventh hour, our team frantically called on Kinnelon Design to provide the leadership and artistic ability to produce our girls annual basketball media guide.  
Dana immediately went to work and developed a clever and creative design that perfectly captured the spirit of our program. Working closely with our printer, she completed the project a full week ahead of schedule, which allowed us to distribute the guide to our fans at our highly attended "Pack the Gym" event. Dana made it happen!
We highly recommend Dana for anyone requiring a talented and competent designer.
We may be Barrington Fillies, but when it comes to choosing excellent partners
we don't horse around! 
"
- Barrington High School Girls Basketball 
Booster Club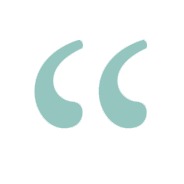 " 
​​​​​​​
Dana was so great to work with. She was very professional and made the experience fun and the results came out even better than I expected. Additionally, she was quick with her responses and turning around the end results. I will definitely work with Dana again! 
"
- Courtney Trimble
Founder of Fore Leaders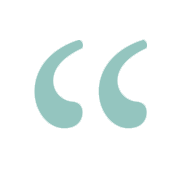 " 
​​​​​​​
Dana was instrumental in the launch of our new company.  Dana brought experience, creativity, strategy and organization leading to launch date.  Her knowledge of branding, design and messaging was key to our successful market entry. Dana is a highly recommended, professional partner.  We look to working with Dana again in the future. 
"
- Mike Black 


Founder and Director of River City Lacrosse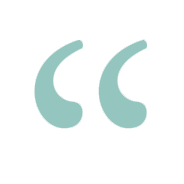 " 
​​​​​​​
Dana combined her incredible design talent with professional project management skills to deliver us an amazing, industry-leading website that was better than we could have imagined!  Dana was ahead of us every step of

the

way, delivering solutions to problems we had not even contemplated yet.​​​​​​ 
"
- Joe Opron


Director, East Ave Lacrosse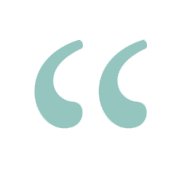 " Dana is more than just an outstanding designer and creative leader. She is one of the most talented, dedicated, and hard-working individuals I've ever had the pleasure of working with. Her ability to think both creatively and strategically about every project shows in the success of so much of her work. She has an amazing knack for delivering clean, simple, powerfully engaging design that is both client-pleasing and startlingly fresh. Time and again, I've watched her work blow away that of much bigger creative competitors. Dana's passion for delivering greatness is truly unmatched. "
- Rod Scheck


VP, Group Copy Supervisor at Neon - An FCB Health Company

" Dana and I have collaborated on many projects in both the corporate setting and as independent contractors. I've worked with several creative directors over the years and none compare to Dana. She takes my ideas and brings them to life. She has a natural talent for creating designs that are spot on with my marketing content. Her experience across different industries makes her a valuable asset to any corporate creative group, as well as to contractors seeking a design partner."
- Michelle Fox


Owner Fox Words
Adelphia Capital 

American Funds
Campbell's
Cedar Gate Technologies 
Citibank

Children's Hospital of Philadelphia
Computer People

Dispensary of Hope 

Ernst & Young
Evidera | PPD
Express Scripts

Foxrox Electronics
Hasbro
Hershey Foods

Human Longevity, Inc.
Infinity Financial Services
Medco Health Solutions
MainStay Funds
Michaels
Nationwide
New York Life Insurance
Olympus
OrthoIllinois
Priceline
Saint Barnabas
Schreiner Capital Management
HIP Health Plans of New Jersey
Villanova University
Visiting Nurse Service of New York