Leading consumer products company needed a new employee recruitment campaign. Along with recruitment this piece was to convey the vast product line they offer beyond the well know soup company. Custom product photoshoot. Pocket folder, staggered cut insert sheets and custom premium item - "Hearty Rewards" soup can.
​​​​​​​
Creative Direction    |     Design    |   Custom photoshoot    |    Retouching    |   Prepress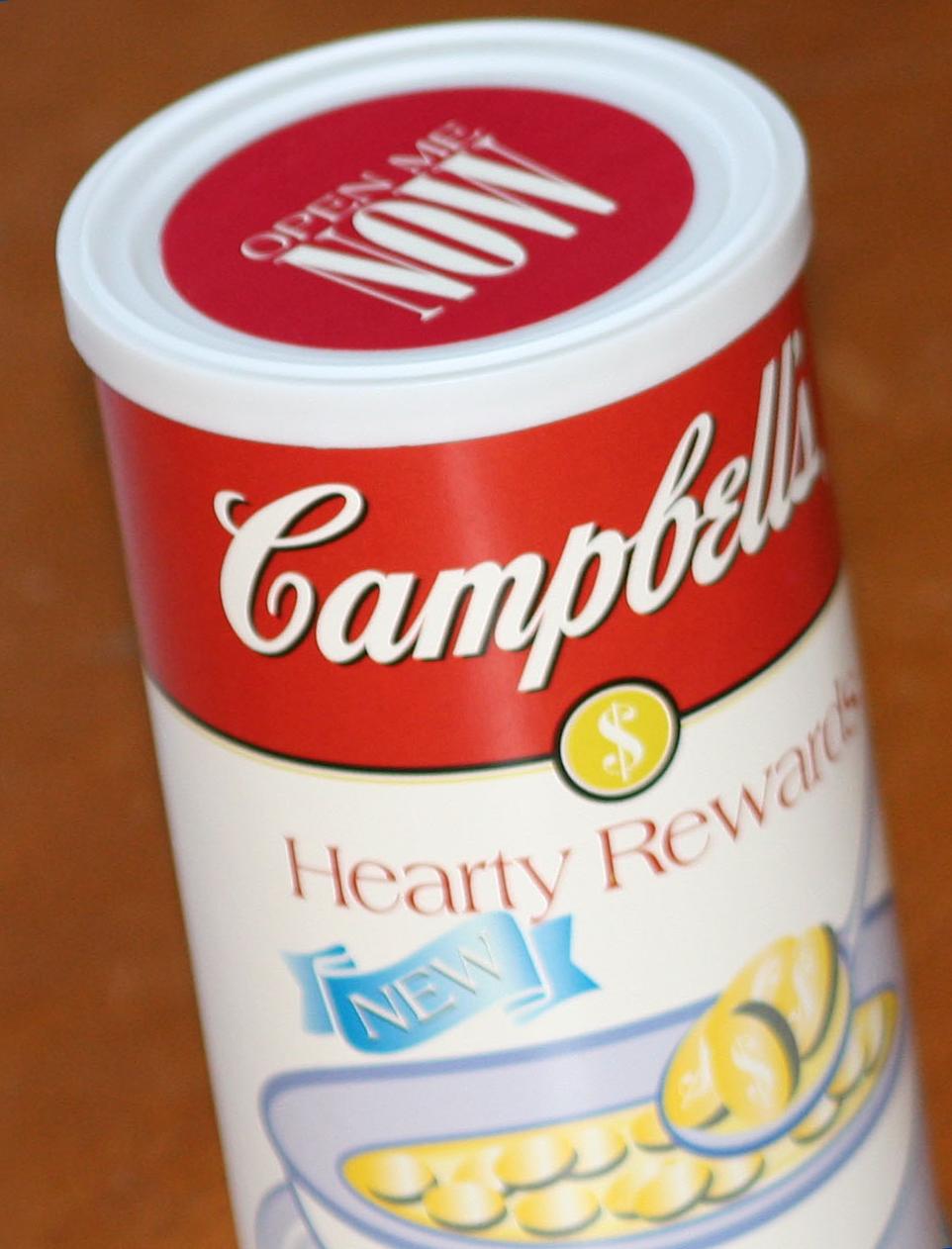 Need help with corporate communications?